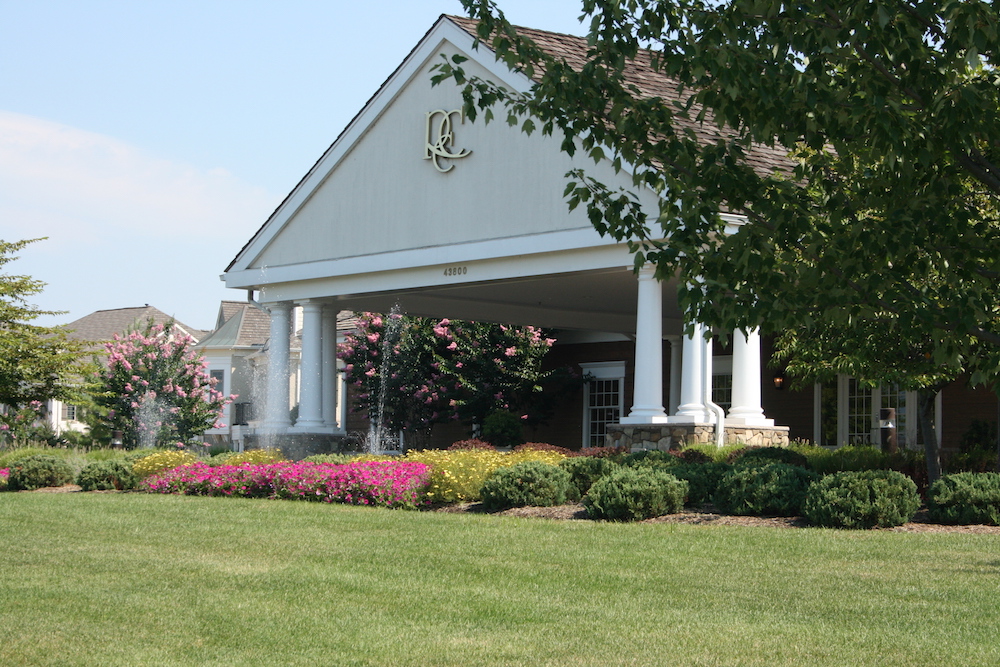 Women on Course Adds a New Member Benefit
We are thrilled to announce an exclusive opportunity to experience a private ClubCorp golf or business club as a new benefit for active Women on Course members!  Choose from over 200 clubs and start your 14 day membership preview at any time.   You and your domestic partner will be able to play unlimited golf (paying cart fee only), attend the club's member-only events as well as full use of the dining, meeting and recreational facilities.  
This is a one time offer for Women on Course members and runs for 14 consecutive days from the initial date that you choose.  Not a member?  Join now!
Enjoy all the privileges as a private club member!   CLICK HERE to select your preferred club and a ClubCorp representative will be in touch to select the date of your choice to activate your 14 day preview.