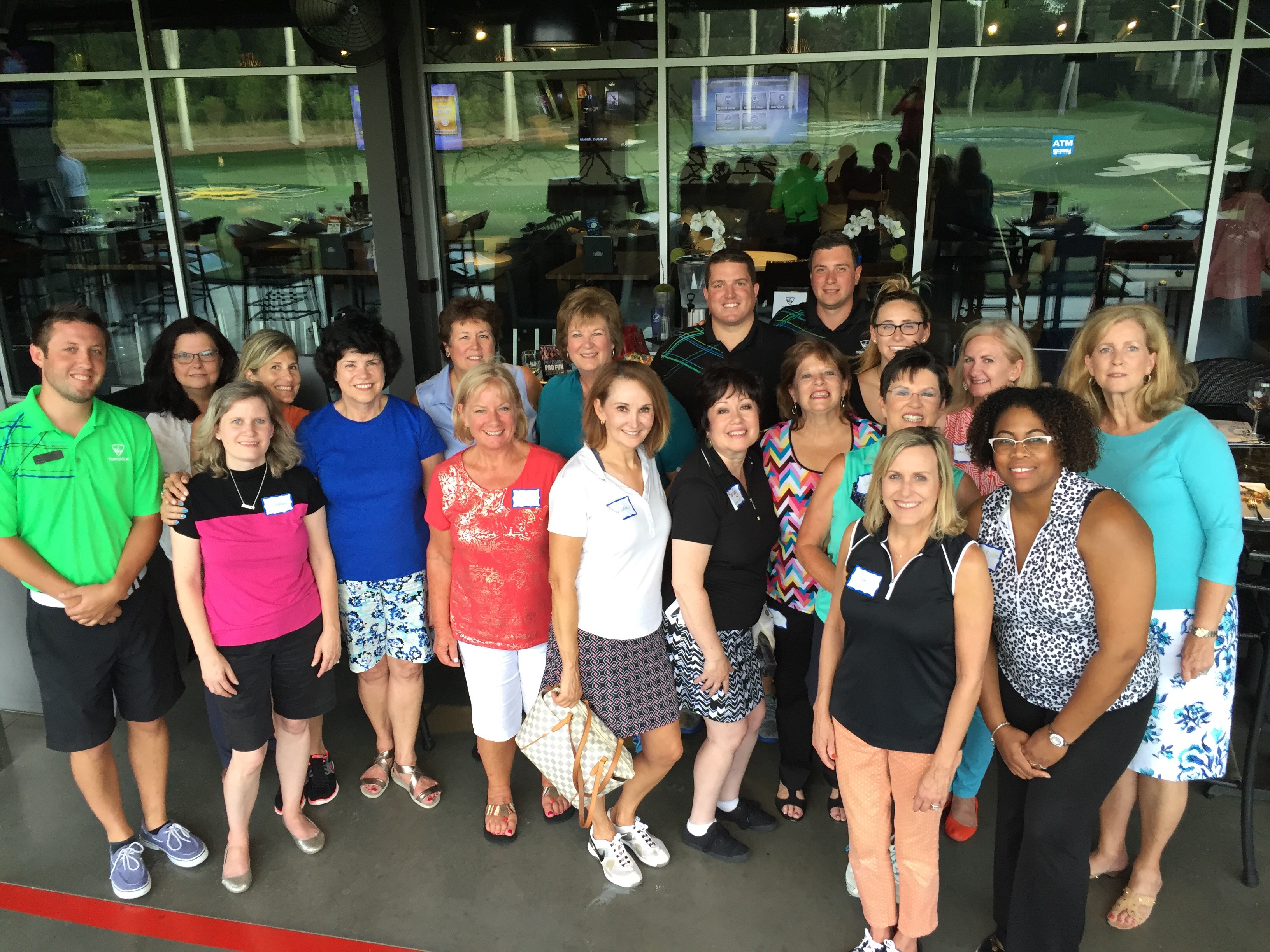 Meet Scott Crouse
Where do you teach: Topgolf Alpharetta
Local market:  North Atlanta
Who introduced you to golf? Mom and Dad
What do you enjoy most about your job teaching golf?  The most rewarding part of my job is creating memorable experiences for people.  At topgolf we create a fun, high energy environment that allows everyone to enjoy playing golf.  I was fortunate to grow up playing golf and want to introduce people to the game that has given me so much.
Favorite activity when you are NOT golfing?  Watching or attending sporting events with friends, espcially Philly Sports.
Guilty Pleasure: Popcorn!  Love it, would eat it at every meal.
Advice for someone intimidated by golf? Hakuna Matata
Do you have a 'recovery' line when you hit a bad shot? "Thats not gonna win me any majors"
Who would you like spend an hour with at the 19th hole?  I grew up in the Tiger era.  I would love to sit down over a cold beer with him and see what hes all about! 
If you live in the Atlanta market come out to the next Events19 Sip & Swing event at Top Golf and see why Scott is one of our member favorites!