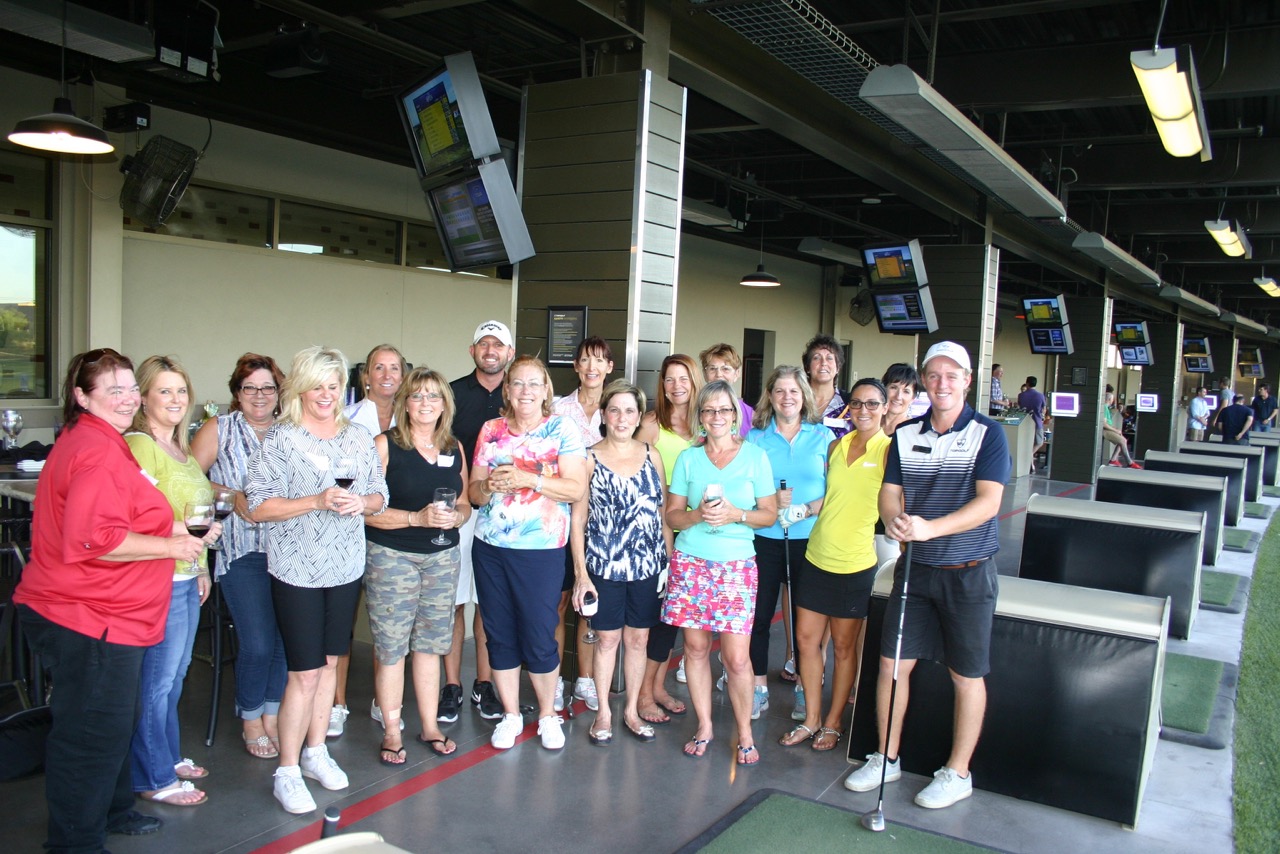 Meet Jesse Hughes, PGA golf professional
 Where do you teach: Topgolf Scottsdale at Riverwalk
Local market:  Phoenix
Who introduced you to golf? My Dad
What do you enjoy most about your job teaching golf? Seeing the joy that golf brings to people in their lives
Favorite activity when you are NOT golfing? Spending time with my wife and daughter
Proud Accomplishment: Making my daughter laugh
Guilty Pleasure: Trader Joe's Peach and Mango Yogurt
Advice for someone intimidated by golf? It is just a game.  We all have fun playing games even if we are not great at them.  
Do you have a 'recovery' line when you hit a bad shot?"Just swing the club"
Who would you like spend an hour with at the 19th hole? Jim Carrey
If you're looking for a welcoming introduction to the game of golf, Jesse is a member favorite in Scottsdale!  Check out an Events19 Sip & Swing event and learn to golf while making new connections with a great group of women.