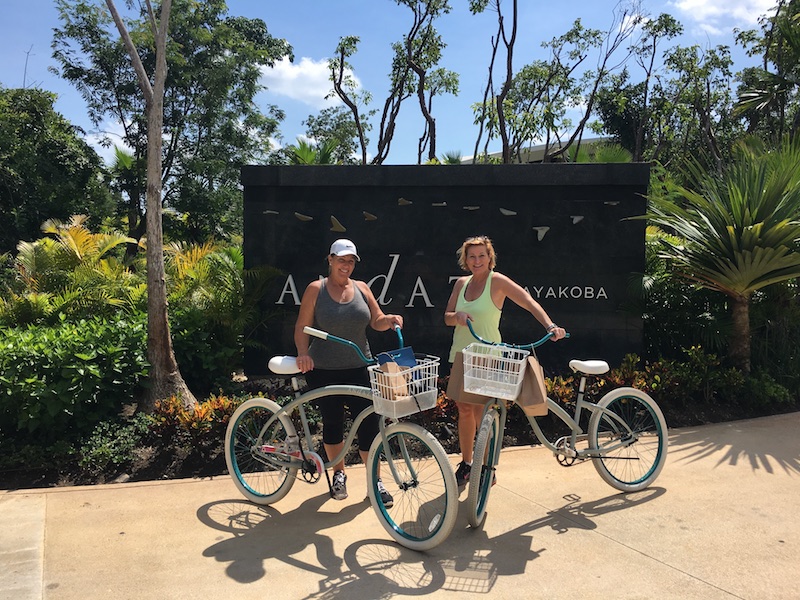 The Power of Shared Experience
Founding Members Kate Bryne (Chicago) and Ginny Fedrich (Orange County) are busy professionals.  When they signed up for a Women on Course golf escape, little did they know they would find lasting friendship.  We caught up with them at a recent travel event in Jekyll Island, GA to learn how golf is a powerful experience on which to base a lasting friendship.  Read their story.
Ginny:  Kate and I first met in Florida at The Reunion Resort in 2013.  I had just arrived from the airport and was checking in at the same time as Kate.  We connected immediately, like old friends that hadn't seen each other in a while.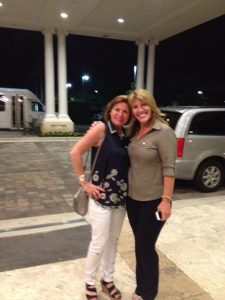 Kate: I look so forward these trips.  They provide a much needed break from my demanding work schedule.  I never would have met Ginny otherwise since she's from CA.  The trips are really incredible.  It's allowed us to make so many friends from different parts of the country.  Omy is from Chicago and I didn't even know her.  I met her from coming on these trips.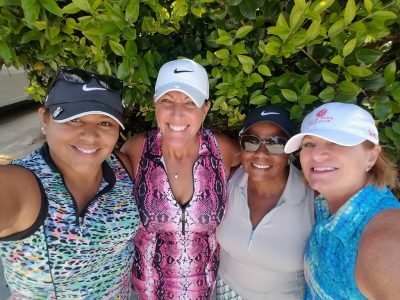 Ginny:  When you want to travel and golf, the intimidation factor is huge for women – especially when you go up to a tee box and there are men.  You can see them thinking, "Whoa, a woman's going to play with us."  But if you come into the game slowly and learn the basics, you'll eventually gain the confidence to go out there… and now we'll play with men anytime!
Kate: I think what's great about WOC is that you can come and be a really great golfer or never have golfed before.  Everybody kind of takes each other under their wing to show them the golf etiquette, when to pick up your ball, when to keep going.  As Ginny says, 'Take your 8 and let's get the hell outta here." (Laughter)
Ginny: We have just a great, great time.
Kate: So many laughs.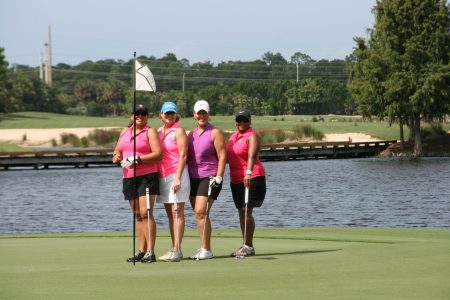 Ginny:  These are my very best friends, and I never would have these very best friends if it weren't for WOC.  I'm very grateful.  These trips give us an opportunity for us to get together.  It's a beautiful thing.  We get to go places that we wouldn't normally be able to go on our own.  One of my favorite trips was to Napa Valley.  Golf and wine tasting!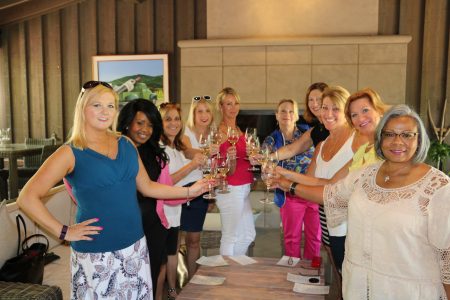 Kate:  You don't need a boyfriend or a husband to travel for golf.  It's very empowering to say, "I'm going here to Jekyll Island, and I'm going to Mexico." Every place that we've been has been absolutely top of the line.  The environment that Donna creates facilitates camaraderie with fun themes and contests throughout the weekend, cocktail parties, and fashion shows. 
Ginny: And don't leave out the prizes.  Kate loves the prizes.
Kate: OMG – I'm always like "Where are the prizes?"  We compete with our little outfits. I'm usually the cutest. (Laughter)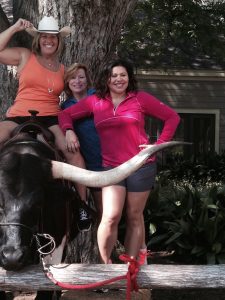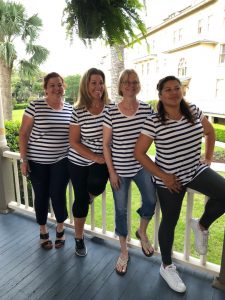 Kate: Everyone is so warm and welcoming.  There is a girl from NY that we met.  
Ginny: She never played golf before and now she is completely addicted just like us.  She plays with us, but sometimes she'll do a 9 hole or golf clinic option. It really is a very welcoming environment, and you don't have to know how to play golf to be a part of this. 
Kate: Nobody is here to judge anybody. We're all here to enjoy the game of golf.  You can play two holes and ride in the cart to admire the scenery on the next two.  That's fine with us.  At the 19th hole we meet for cocktails and people are very friendly.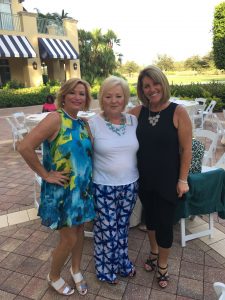 Kate:  It is very, very fun. We see each other now aside from the events.
Ginny:  We've spent holidays together.
Kate:  Ginny comes to my house every Christmas and helps me decorate my tree.
Ginny:  And we make cookies, Kate has a big cookie party. We'll go shopping and see a show.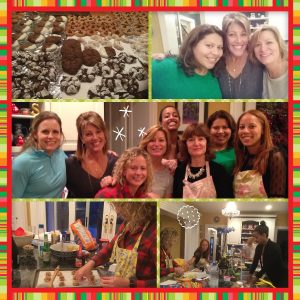 Kate:  I'll go visit her in California and we play the courses out there.  It's been a very incredible experience. One of the highlights of my life.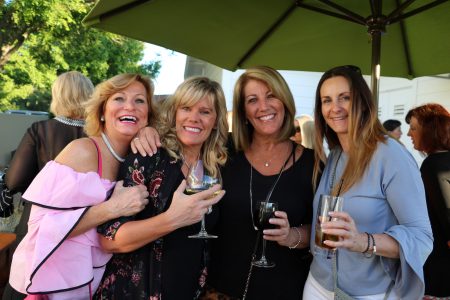 Meet your new best friend on a WOC Travel Event coming up.  We'd love to know why Women on Course is Your Style.   Email [email protected] with your story.  You may be selected next to be featured.