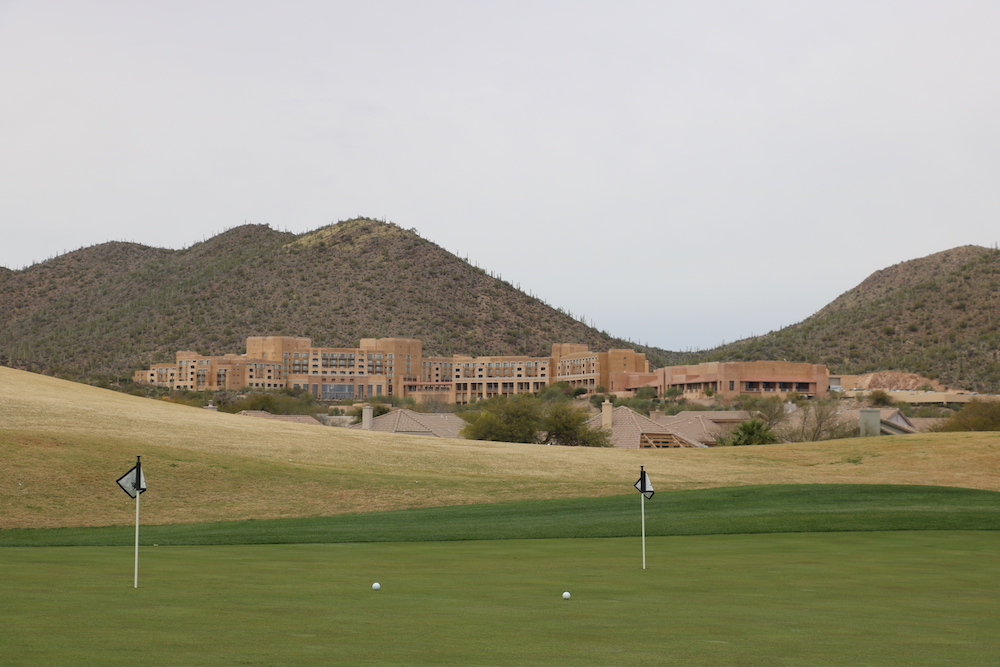 JW Marriott Starr Pass, Tucson, AZ
The Women on Course event team made an advance visit to put the finishing touches on our fall 2018 travel event.  And WOW – do we have a some beautiful scenery to enjoy and a great weekend in store for YOU!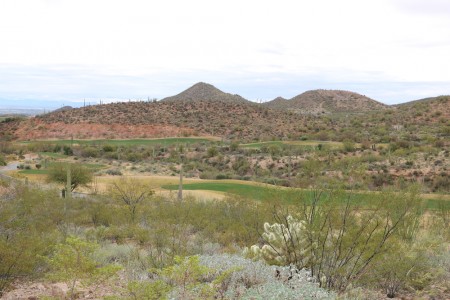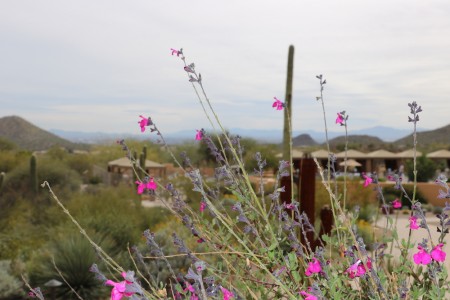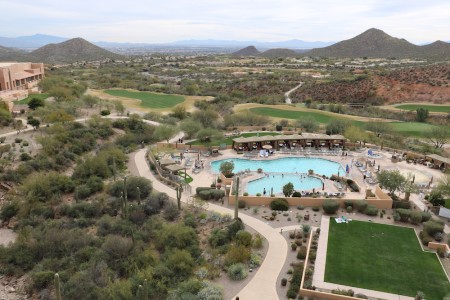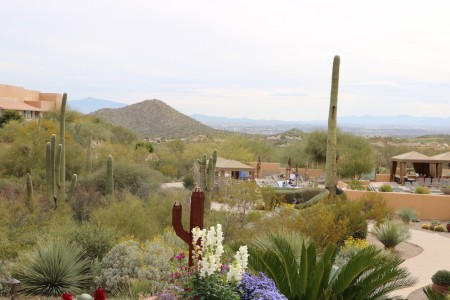 You'll quickly fall into a relaxed state of mind with a morning hike.  Choose from a network of hiking trails just outside your front door and take in the desert scenery.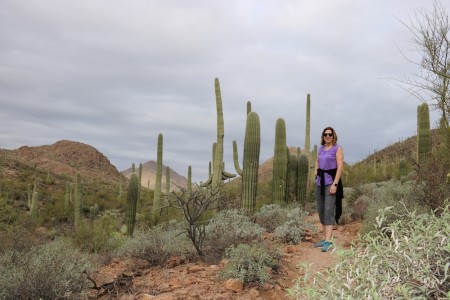 Afterwards a daily Indian guided meditation reminds us that we are all part of mother earth with each breath we take.  Ready for a great day!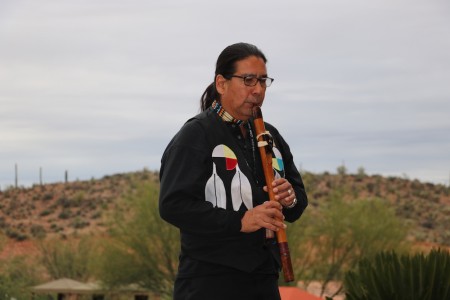 Golf at Starr Pass is going to be AMAZING!  Head Golf Professional Dave promises to knock it out of the park for us.  If this is your first time to Starr Pass he promises it won't be your last.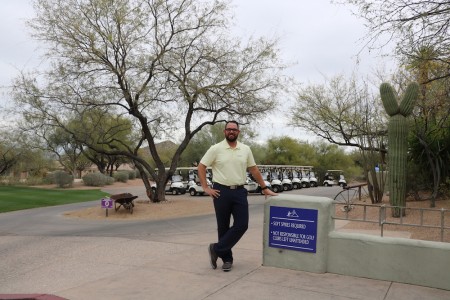 Three par 9 courses wind around the property offering majestic views of nature, mountains and the city.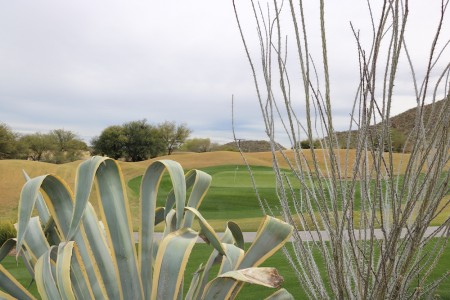 Beep Beep … No slow play with roadrunners marshaling the course.  They run up to 35 miles per hour!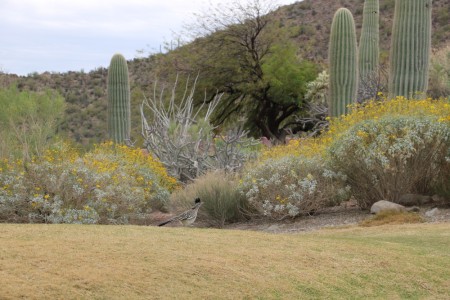 If it's your first time to Tucson, take a trip into the college town just 10 minutes away.  We had to try a Sonoran Hot Dog – the local specialty –  and shop historic 4th avenue which is a fun throwback in time. (we found some great gifts for you here!)  Lunch and a stop at a fabulous wine bar round out the day.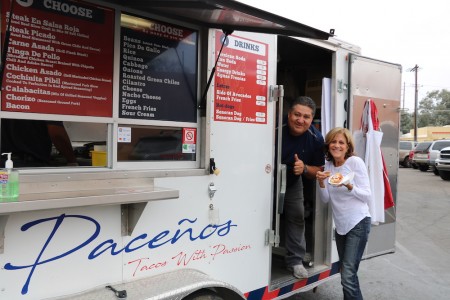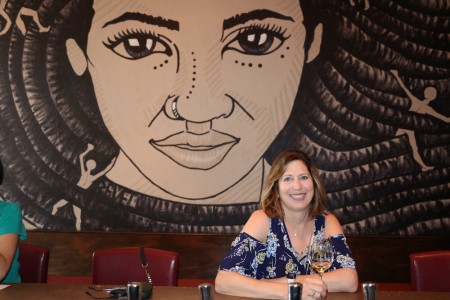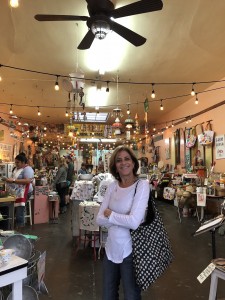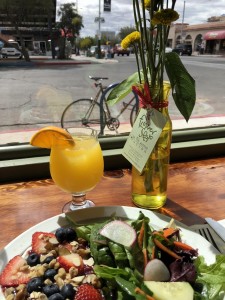 Come and join us at Starr Pass October 26-28, 2018 – we still have a few spots  left.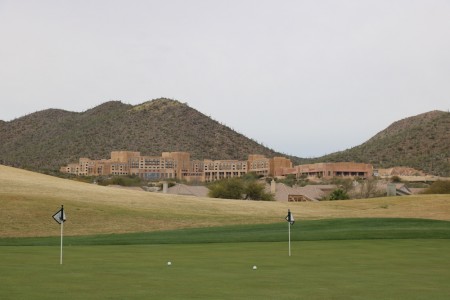 CLICK HERE to learn more about our fall destination trip and reserve your spot.