Designer Spotlight: KINONA
A friendship in the workplace sparked this fierce golfing twosome's mission to put women's golf apparel on a better course.
Tami Fujii and Dianne Jefferies Celuch are the founders of KINONA, a new collection of designer golf apparel that launched in 2018 with a goal to bring feminine sensibility to women's golf. Apparel industry veterans, and golfing buddies for more than three decades, Tami and Dianne are the driving force behind KINONA's mission to disrupt the golf apparel industry by giving women comfortable, flattering and fashionable golf styles that they actually want to wear.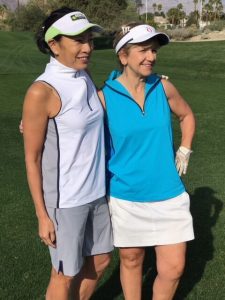 KINONA is putting a new swing on women's golf apparel, changing up the traditional golf marketing model, and challenging women to pay closer attention to how better golf clothes can lead to better play.
Your day doesn't end at the 18th hole- so why should you have to go home and change?
KINONA's modern designs are created to transition seamlessly from the 18th green to real life. We've all been there, shopping at the grocery store or running errands in our less-than-flattering, course-compliant golf gear. We had enough of the eyebrow raises and blank unwelcomed stares- we knew what we were wearing wasn't adaptable to life off the course, and it certainly wasn't comfortable. KINONA was our solution. We created a line of flattering apparel that is just as appropriate to wear off the course as it is to wear on the course (and yes, it is all course-compliant).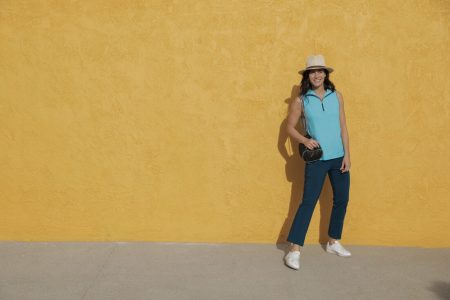 Does your apparel perform as well as you do- if not better?
There is nothing more frustrating than itchy sleeves getting in the way of a putt, sweat dripping down your back at the tail end of your swing, or ending the day with more stains on your clothes than you can count. We took all of the frustrations we had with golf apparel and answered every one of them within our collection. We use moisture-wicking Italian fabric, 4-way stretch for slight compression and ease of movement and boast oil and stain-resistant fabrics (just in case that spray on sunscreen goes awry.)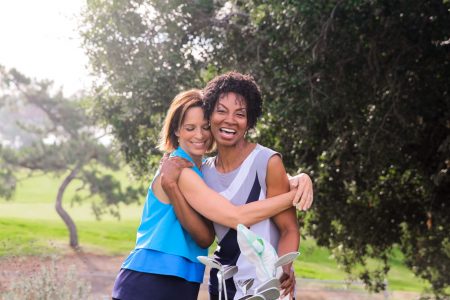 Golf is social for women, so why does shopping for golf apparel feel so lonely?
Tapping into the social aspect of golf, KINONA boasts a unique sales program that offers women the opportunity to make money and have fun socializing over KINONA's latest fashions.Champions are our KINONA brand ambassadors – both on the golf course and off. Champions earn a 20% commission from each shopping party they run as well as commission for online sales that correspond to their personal Champion code. With no sales quotas to meet and no required sales summits to attend, the program is truly a laid-back and pressure-free platform designed to empower women to be their own boss on their own time.
In addition to commission, Champions receive a personal KINONA wardrobe discount (30%), expert sales training and professional marketing assistance.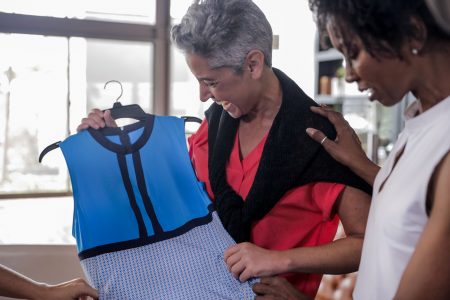 Women on Course members receive 25% off KINONA apparel.  Login to the WOC member area for promotion code.  For more information about KINONA, or its Champion Program, please visit: www.kinonasport.com.