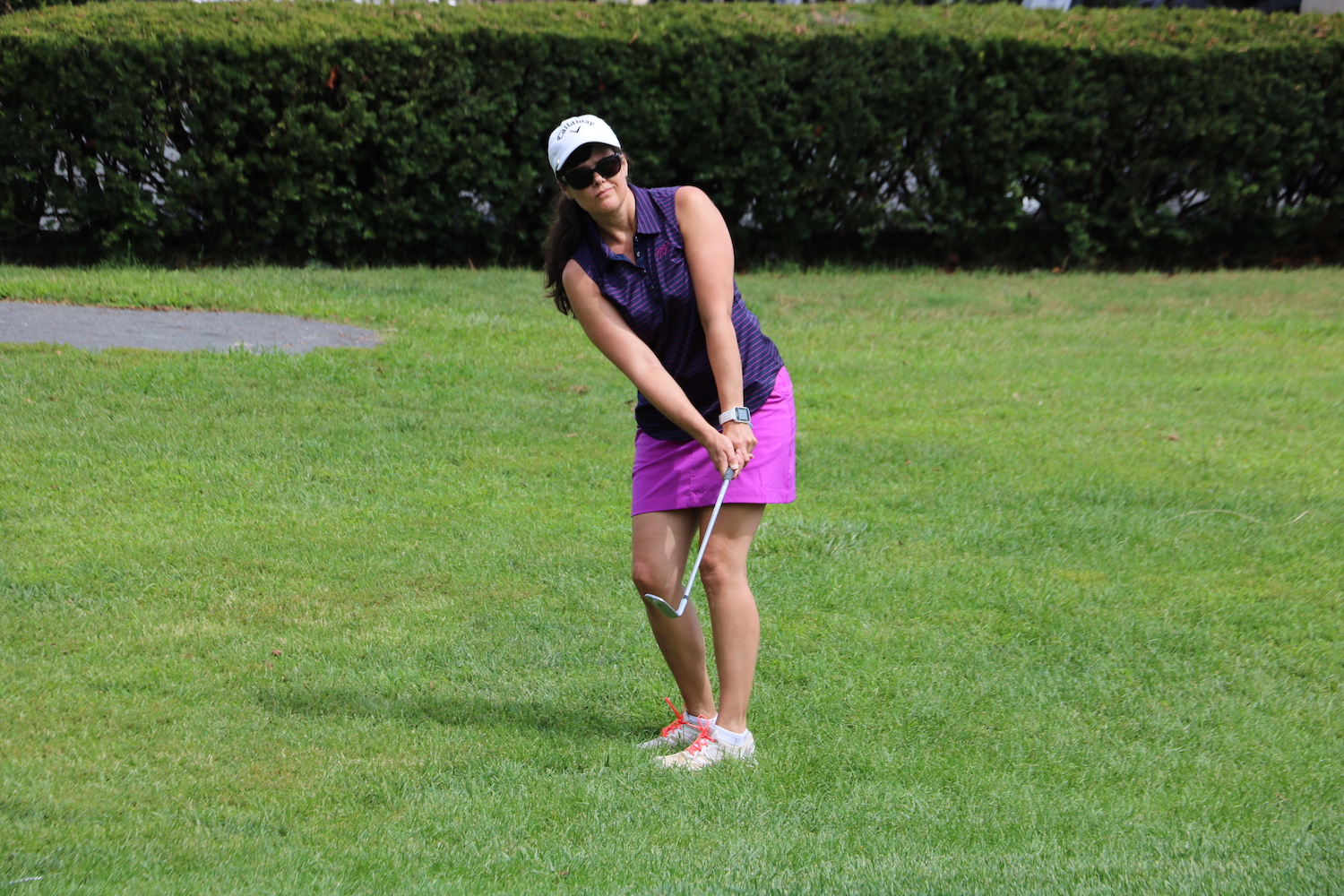 5 Reasons to Start Golfing this Spring
Spring has sprung—and it's time to get on the course. Here's why Spring is the perfect time to golf.
1. The weather is warming up.

Spring weather means you can finally hit the course comfortably. No more bundling up, and there's usually a slight breeze to keep you cool.
2. You can get your daily dose of vitamin D.
 
After the April showers, spring gives us plenty of sunlight. If you spend some time golfing in the sunshine, your body will start producing vitamin D. This results in healthier bones, more energy, and a better mood!
3. Spring flowers are blooming.

We all know flowers are beautiful, but studies show that being surrounded by flowers can actually elevate your mood. Golf courses have a reputation for gorgeous floral landscapes sure to boost your happiness this spring.
4. The leaves are finally back.

No more bare trees. Spring brings all the lively green foliage back to life and provides the perfect canopy if you need some shade on the course. And, of course, it's just lovely to look at.
5. There's more daylight hours.

Now that we've sprung forward, this means extra sunlight and more time on the course. No more rushing through the round before the sun sets, and you can spend the extra time socializing, working on your swing, or just hanging out at the clubhouse!