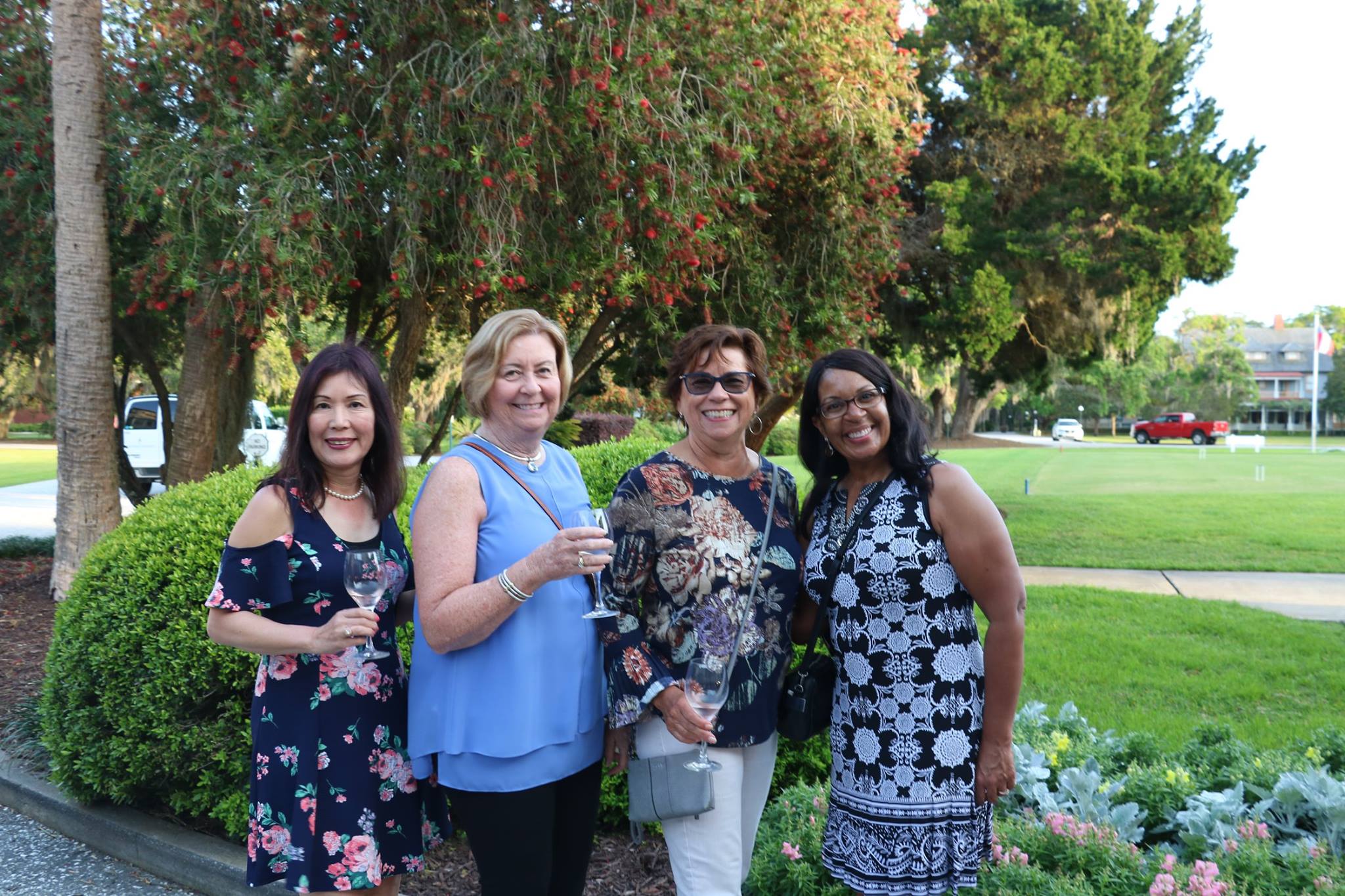 Pamela Williamson – Phoenix, AZ
WBEC-West President & CEO 

I decided to join Women On Course because as the President and CEO of WBEC-West (Womens Business Enterprise Council – West) I would get invited to a lot of golf tournaments and aways declined because I had no clue how to golf and was embarrassed to admit it.  Four years later I not only learned to golf, but understand the value that golf can bring to your businesses.  In the past 5 years I

'

ve utilized golf to strengthen existing and build new relationships, as well as bring on new clients.   Not only have I grown to love the game, but I understand the utility of golf as a tool to grow your business.  At beginning of this year I reach out to WOC to help me bring the sport of 
golf
 to the women owned businesses within WBEC-West.  We set up a clinic series in Orange County including a session on how to successfully network on the golf course. The event was so successful we replicating it in Colorado, Arizona, Los Angeles.  
So why is Women On Course My Style?  Because it has allowed me to open doors for both my businesses and personal life that I could not even imagine 
was possible.  Over the past four years that I have been a member I have learned that a lot of business is conducted on the golf course and I

'

ve been lucky enough to close a few deals at the 19th hole!  Working with Women on Course has allowed me to share the joy and opportunities that golf can bring to women business owners across the western region!  
Kathy McHale – Philadelphia, PA
Founding Member  
Women on Course (WOC) is my style, because of the opportunities to play golf with women of all walks of life, and golf ability.  WOC has organized events at some of the most beautiful courses in the Northeast region.  I also like the way WOC incorporates golf outing at some of the most prestigious golf courses throughout the United States and Mexico.  It's also nice to have a free glass of wine at the end of nine holes that WOC has arranged for some events.  The creator of WOC, Donna Hoffman, has done a great job at organizing WOC and it has been a pleasure to be a founding member.
Elaine OMalley – Northern Virginia
Isagenix NRG – Executive
Women on Course is my style because we are empowered women, locking arms to play the course of our lives together. Not only in business or golfing, but we are on course in our families and with friends, in our neighborhoods, during volunteer outreach, and in our religious communities.  In all facets of our busy lives, we bring passion and purpose. I am grateful to have found this community of successful women.