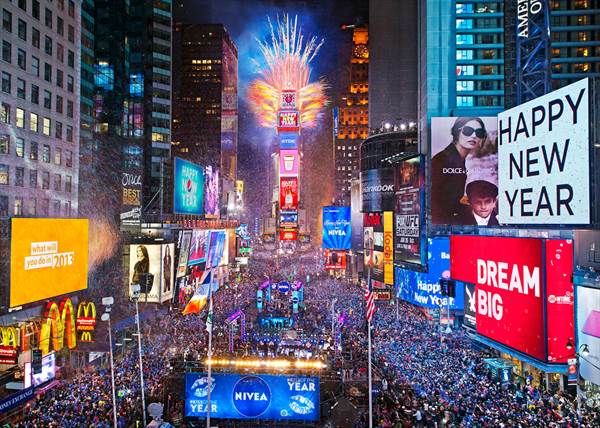 We love the start of a New Year. It's a clean slate to embrace goals for self- improvement and achievement. If you're like most people the list begins the same way each year, and by year end you find that not much has changed. According to the Statistic Brain Research Institute 49% of people who make resolutions have infrequent results. If your list includes these most common resolutions, add the game of golf to your list and see some progress!
Lose Weight
It's those extra 5 to 10 pounds that creep up between Halloween and New Years, which puts losing weight on at the top for many women. Eating smart and regular exercise is a popular way to meet your goal, but consider adding golf to your exercise routine to vary it up. You may be surprised to know how many calories you can burn. During a 9 hole round traveling by cart, a 155 pound golfer will burn 500 to 700 calories. And if she elects to carry her clubs and walk the course a golfer will burn 800 to 1000 calories.
Find Love
If you're looking to met a man, ditch the bar scene and spend some time at the golf course. The odds are in your favor as approximately 80% of all golfers are men. Weeknights are prime time to find single men on the practice range after work. Pick your practice spot next to someone that catches your eye and conversation is bound to begin.
Quality Time with Family
What is something that everyone in the family can do and enjoy for a few hours?  When I discovered golf I found something to do with my two young boys as well as a way to get to know my future in laws. Most sports require skills and a certain level of fitness to participate. Golf is one activity that can be played at every age and skill is not a limiting factor. The beauty of golf is the opportunity for uninterrupted time and meaningful conversations. There are plenty of conversation starters about the game which opens the door to more personal topics.
Bucket List Travel
It's no coincidence that some of the most beautiful places on earth involve a golf course. Golf is a vehicle to see new places and meet new people, which can lead to all sorts of amazing opportunities. And you don't have to play the game to enjoy breathtaking ocean views and endless mountain vistas.   Pull up the PGA tour schedule and book a trip to attend a tournament, or choose a travel destination based on the top 100 golf resorts. Travel as a 19th hole golfer and hit a few clubhouses for happy hour!
Advance Your Career
According to a study by Catalyst, 46% of executive women feel that exclusion from informal networks is hindering their career.  It's no secret that golf is widely accepted in our corporate culture and many decision makers and influencers play the game.  Don't get left behind in the office the next time the company outing includes a round of golf.  Invest some time in learning the etiquette and fundamentals and you'll be prepared to gain access to people in a casual setting. 
Ready to get started and become a golfer in 2019?  Add yourself to the Women on Course mailing list and get notified of Sip & Swing events in your area.  A fun way to ease into the game!