Sweet Home (for a girls golf trip) Alabama
When an invite landed in my in box to join a group of female golf writers on a media tour of the Alabama Gulf Coast, I was intrigued. I'd never been to Alabama and pictured – well, I don't know what I pictured.   The thought of meeting other women in the golf industry and experiencing a golf getaway as a guest, (rather then the facilitator), was an easy decision.
A picture says a thousand words so I'll let my photos offer a glimpse of the fabulous golf, beach, food, cocktails, art, shopping and natural beauty that awaits you.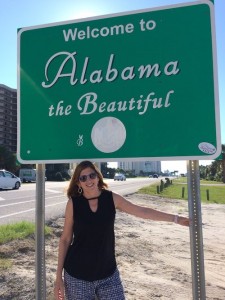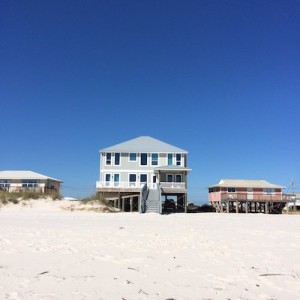 ROOM WITH A VIEW
Did you know Alabama has 60 miles of coastline with powder white sand?  Put this destination at the top of your girlfriend getaway list and book an ocean view!  Harris Properties manages Barefoot, the luxury house we called home.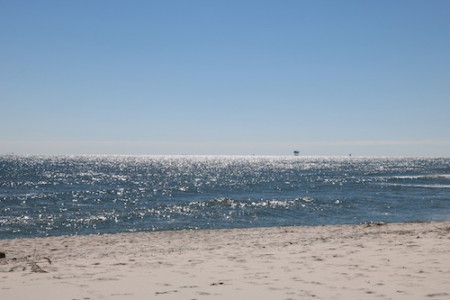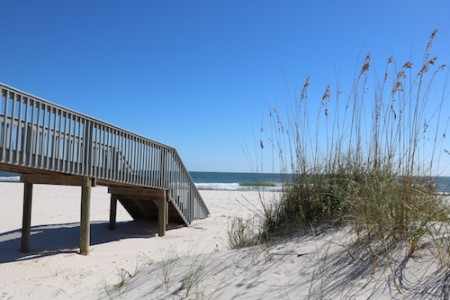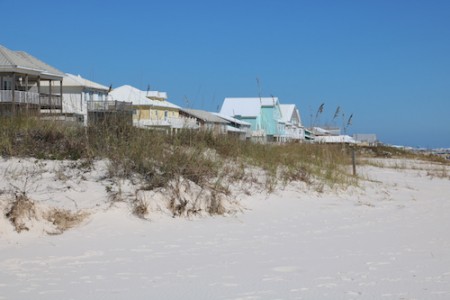 EATS
The biggest surprise was the Alabama food scene.  The culinary talent of the local chefs rival those in any major city.  Our trip began with a progressive dinner which was the perfect way to get a taste of the local "flavor".   Cocktails at The Gulf were followed by appetizers at Anchor Bar.  Berry Mojitos and Brisket Tots kicked off the food journey!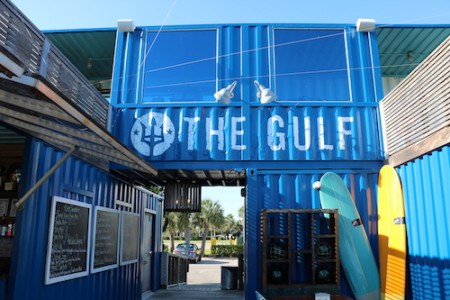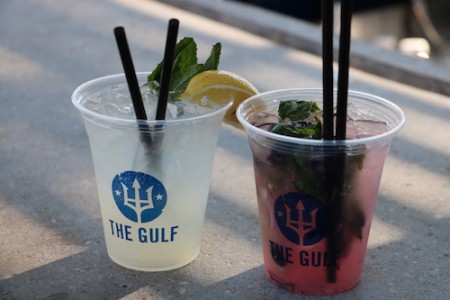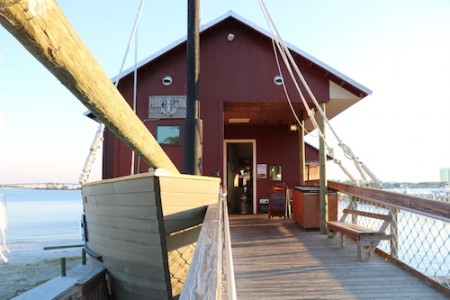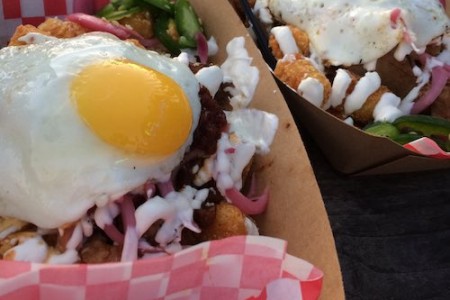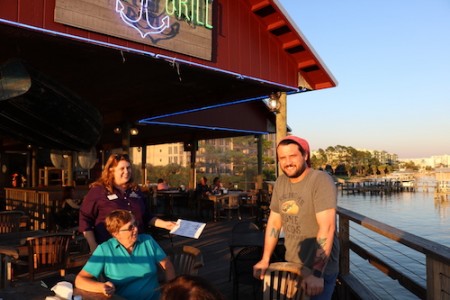 Our dinners and desserts did not disappoint – fresh seafood, ingenious combinations and artful presentation at Big Fish Restaurant,  Fisher's Upstairs and Voyagers made it hard to pick a favorite, so plan to stay three nights and dine at each one.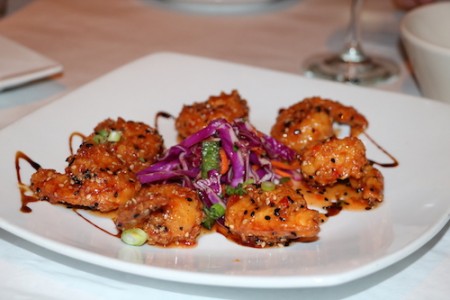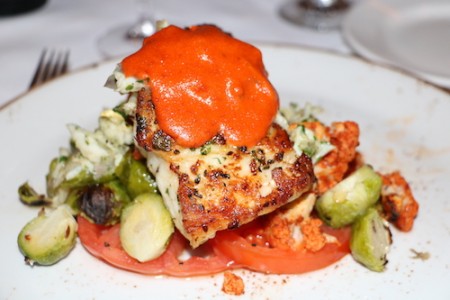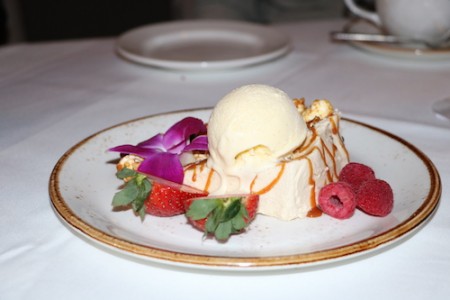 Hint – If you can't choose a favorite on the dessert menu at Fisher's, you can order them all.  Sweet potato sorbet was a hit!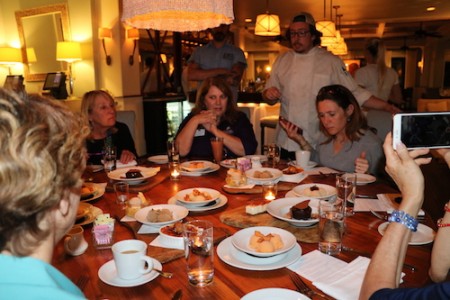 GOLF
Kiva Dunes and The Peninsula Golf Club are two of the most beautiful and enjoyable courses I have played in a long time. I attribute that to the friendly staff, the stunning scenery, immaculate conditions and thoughtful positioning of the forward tees.  Added bonus – my group of golf companions who enjoy the game and like to laugh.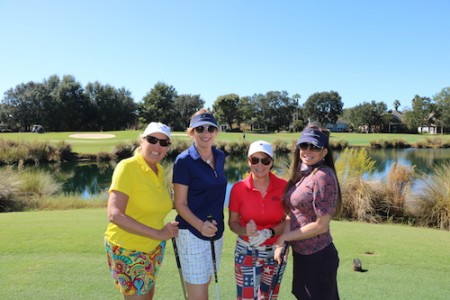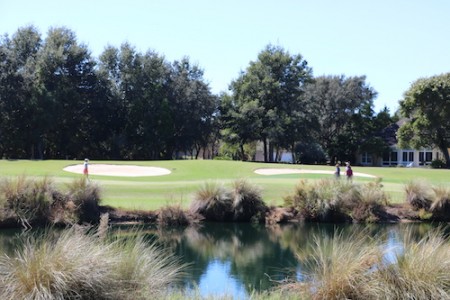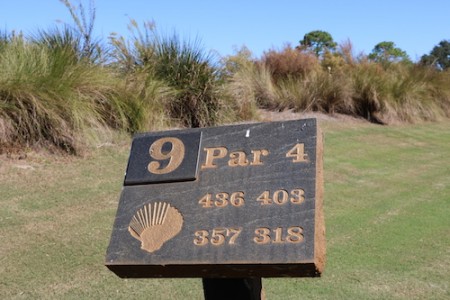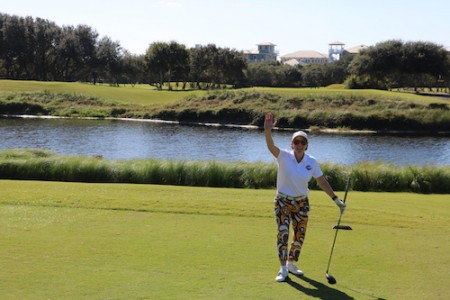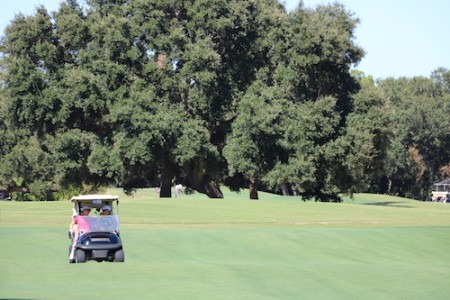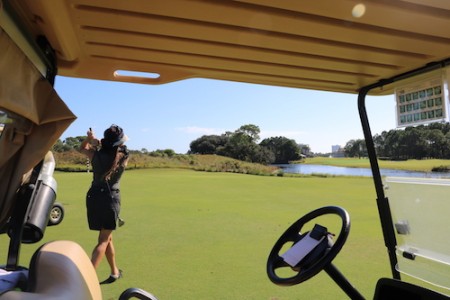 ART SCENE
The benefit of an early tee time is an open afternoon to explore the Coastal Art Center of Orange Beach.  Located in the city's first hotel, historical elements are featured in the new light filled art gallery featuring the work of local and regional artists. Release your inner artist and paint pottery at the Clay Studio, or discover the art of glass blowing at The Hot Shop glass studio.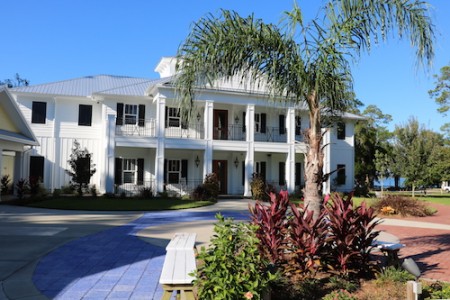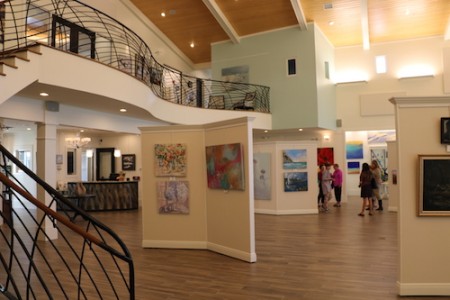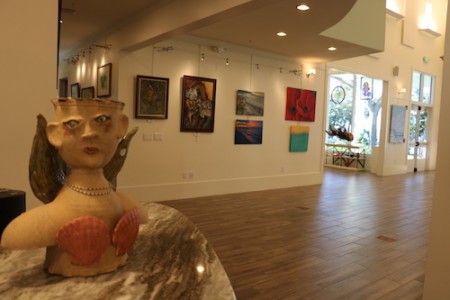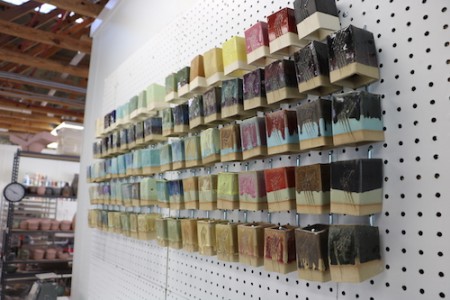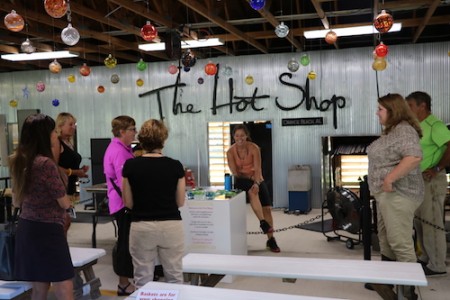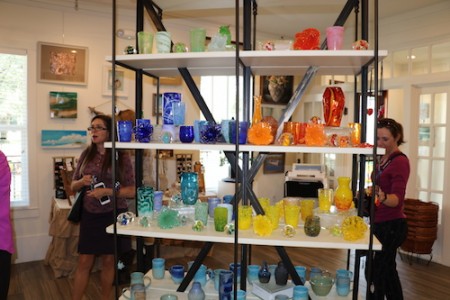 REST & RELAXATION
After a few rounds of golf, rejuvenate at The Spa at The Beach Club, offering luxurious treatments and premium salon services.   Shoppers will enjoy browsing dozens of locally owned boutiques at The Wharf , an inviting marina destination with dining and entertainment.  We timed our visit around happy hour to celebrate a fabulous time in a great destination – Alabama Gulf Shores!