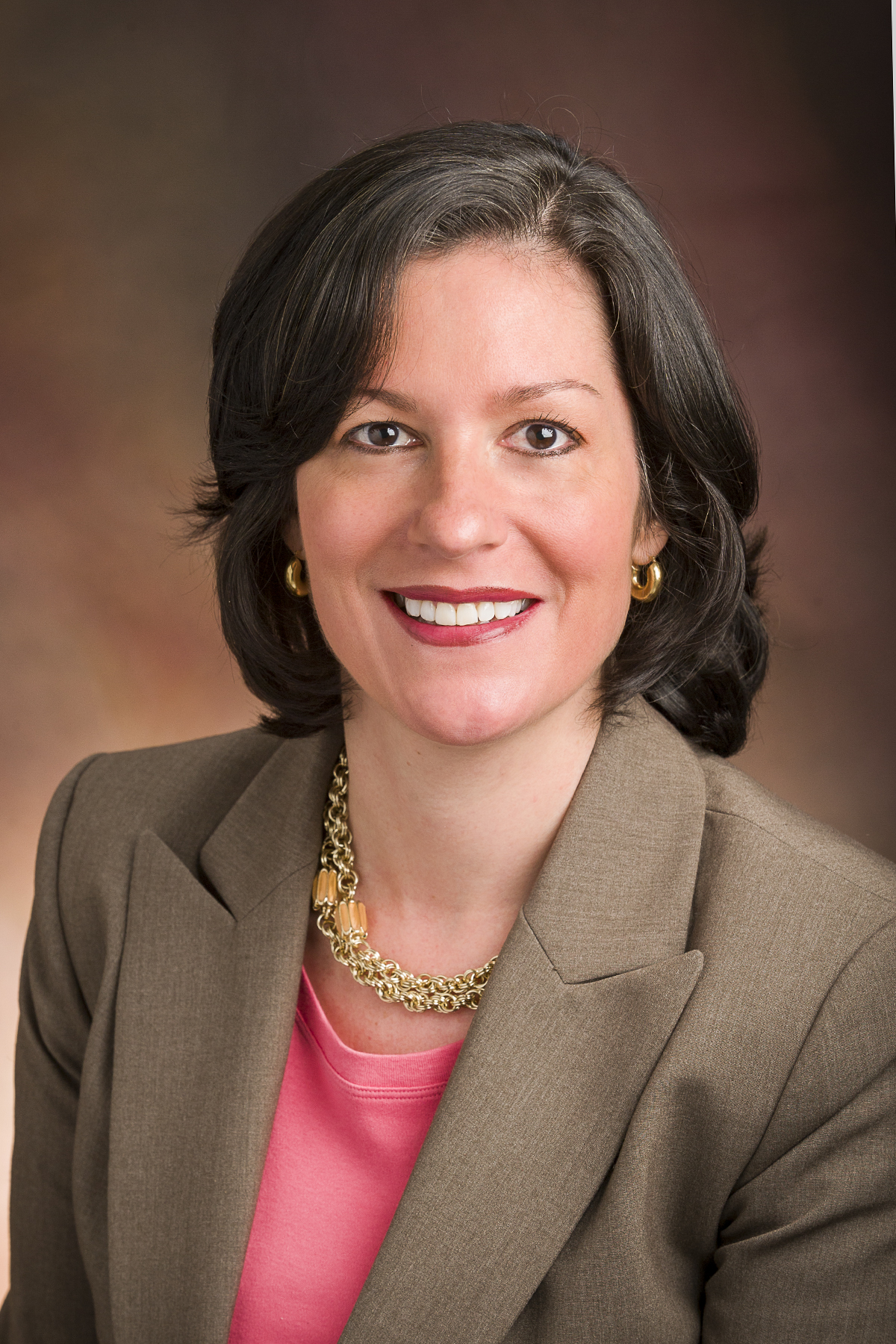 Meet Elizabeth Mell
This is the first of a weekly series to meet and learn about our  founding members who are an amazing source of encouragement and support to try new adventures in business and in life.  
Day Job: President, Mell Consulting, LLC
Local Market:  Philadelphia
Favorite Leisure Activity:  Golf  
Best Benefit of Golf?  Being in the moment
Guilty Pleasure: Watching TV
Lastest Accomplishment: Becoming an entrepreneur and starting my own business in 2015
Next Challenge: Learn Spanish
Biggest Regret: Stuart Weitzman no longer makes golf shoes.  I still wear the first pair I ever bought.
Wine On Hand: Cruz Alta Malbec from Argentina and Oyster Bay Sauvignon Blanc from New Zealand
Next Travel?: Botswana
Who would you like spend an hour with at the 19th hole?  Oprah
Meet Elizabeth along with other dynamic women at our upcoming Wine Tasting event on June 2 at Positano Coast in Philadelphia.