Favorite Finds For Traveling Golfers
By Donna Hoffman
Airline travel is not as easy as it used to be, and packing for a weekend of golf makes things a bit more complex.   Check out some of my favorite finds to help take the stress out of packing and traveling.
Tipping the Scale: I used to be 'that' girl. The one holding up the line at the airline counter frantically shifting things from my checked bag to my carry on to come in under 50 pounds. This Digital Luggage Scale by Etekcity eliminates the guesswork! Now I know for certain that squeezing in an extra dozen golf balls won't tip the scale.  Necessity.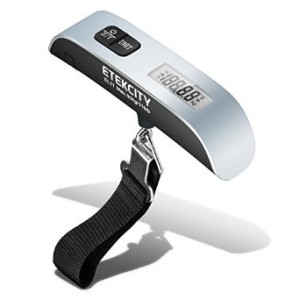 Separate but Equal: I pack by running through the activities I plan to do each day so was thrilled when a Facebook ad for these stackable Packing Cubes from eBags landed in my news feed. Now I keep my golf apparel, workout gear, beach stuff and dressing up for dinner outfits together in a cube that fits neatly into my luggage. Unpacking is a breeze and all my accessories are together in one place. Love.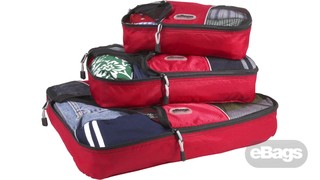 Not Another Black Suitcase: If you find yourself on a commuter flight be sure to check the name tag on your luggage. I had to chase down a guy in the jetway who walked off with my Tumi identical twin. No one will grab your bag by mistake with a photo of your favorite vacation spot splashed across your Custom Luggage. Clever.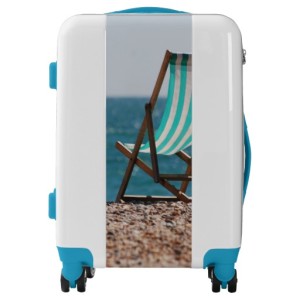 Cords and Kind Bars: These are two necessities I constantly forget which pocket or pouch I packed them for easy access during my travels. Love this Gadget Organizer which uses a grid concept to adapt to just about any small item you need within easy reach. Winner.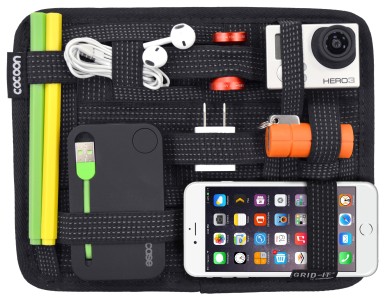 Never Lug Your Clubs: It's nice to have your custom fitted clubs to play vacation golf, but dragging an oversized bag through airports and hoping it makes a tight connection is not my idea of stress free travel. Not to mention the additional baggage fees. Ship Sticks has changed the way I travel for golf. Their hassle free door to door delivery service is the only way to go.  Convenient.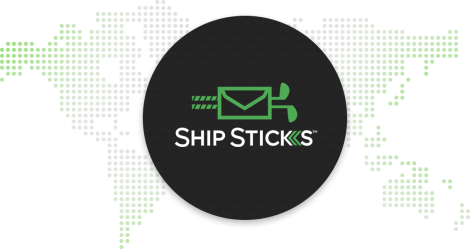 What are you waiting for – Get Packing.  Join in the Mexican Rivara!  We are at the newest resort in Mayakoba complex and playing El Camaleon golf course, home of the PGA Tour OHL Classic.  And it's not too late to get in on our golf and wine trip to  Napa Valley, April 27-30, 2017.   Women on Course members save $119 on our package rates AND 10% off Ship Sticks service.