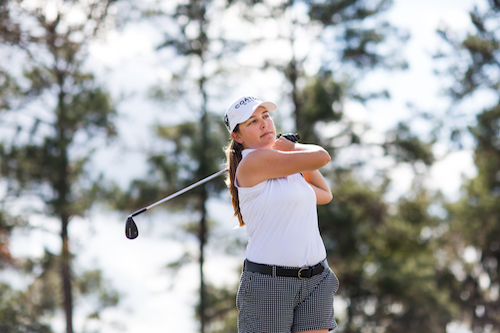 Partnership with Coates Golf 
Women on Course is pleased to announce our partnership with Coates Golf – performance golf clubs engineered and manufactured for female golfers!   Members save 10% off all equipment and accessories on the Coates Golf website. 
When you are ready to buy, LOGIN to access the members area, click on Member Discounts to find the shopping link and 10% off promo code.
Coates Golf has a very cool program to TRY BEFORE YOU BUY with a 14 day risk-free trial program for individuals who are interested in trying out equipment.  Choose one of the pre-selected clubs that you want to try and it will ship it to you for $1.  The trial begins when the club arrives at your doorstep.  
Pick your club and order one today!